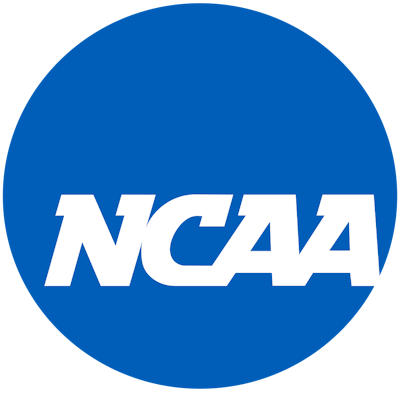 For the second consecutive year, the Division I Women's Basketball Championship has set a first- and second-round attendance record.
According to the NCAA, fueled by numerous sellout crowds and eight sessions attracting over 10,000 fans, the 2023 championship posted an attendance of 231,677, an average of 7,240 per session during the first and second rounds. That was an increase of 14,787 fans over the previous record set last season of 216,890 fans.
Iowa had the largest crowd among first- and second-round host sites, at 14,382 for each game.
This makes four consecutive sessions Iowa has sold out Carver-Hawkeye Arena (dating back to last year) and ties last year's figures as the third-largest crowds for any single first- or second-round session in NCAA Tournament history.
Virginia Tech also sold out the Cassell Coliseum, welcoming 8,925 fans for each of the first two rounds.