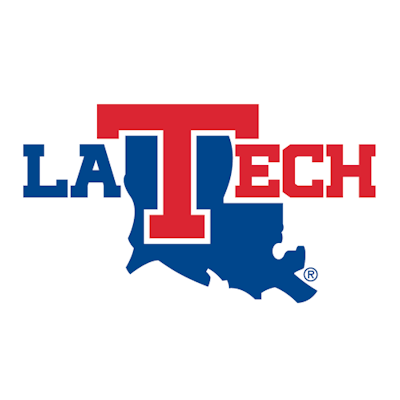 Louisiana Tech has suspended linebacker Brevin Randle indefinitely after he stomped on the head of UTEP offensive lineman Steven Hubbard between during the Friday night game between the Bulldogs and the Miners.
"Coach Cumbie and I met with Brevin Randle today and informed him that he has been suspended indefinitely as a result of the incident during last night's game versus UTEP," Louisiana Tech athletic director Eric Wood said, according to CBS Sports. "In speaking with Brevin, he acknowledges that his action was wrong and understands the consequence of that action. Our University, athletic department, and football program believe in culture, class, and competitive excellence and in no way was that displayed in that moment."
Randle pushed Hubbard after the play was dead, then stomped on his head and neck area with his right leg. Officials missed the incident entirely. Hubbard appeared to be injured prior to Randle stepping on him.
Lousiana Tech beat UTEP 24-10 to improve to 3-3 on the season. There have been no updates on the status of Hubbard since the incident.