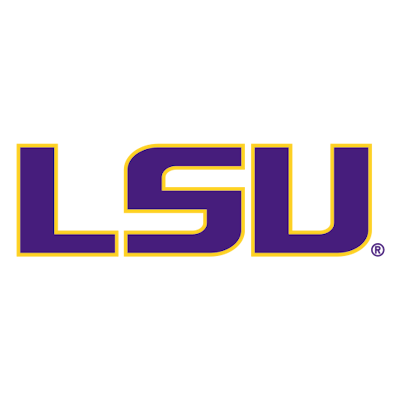 LSU will have to pay rival Mizzou $100,000 after Tigers fans stormed Faurot Field at Memorial Stadium following a 49-39 win Saturday.
The payment comes as part of a new Southeastern Conference rule which requires that field storming fines are not remitted to the conference but rather to the opponent. The move is meant to discourage fans from creating an unsafe environment by storming the field.
Field storming incidents continue to rise. LSU fans stormed the field twice in 2022. According to ESPN, TIgers fans first stormed the field after a win over Ole Miss, whose fans returned the favor a week ago after beating LSU in Oxford. LSU's second field rush last year came after an overtime win against Alabama. Both resulted in $250,000 fines. Prior to that, LSU fans had most recently charged from the stands in 2018 after defeating Georgia and in 2014 following a win against Ole Miss.
Fortunately for LSU, which was already up to the maximum $250,000 fine for repeat offenders, the conference wiped the slate clean, starting each university out at $100,000 for a first offense. Second infractions will cost $250,000, while subsequent violations will result in a $500,000 fine.