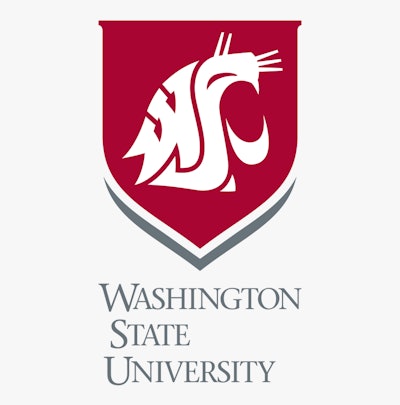 A city councilman in Pullman, Wash., filed a police report alleging Washington State University athletic director Pat Chun verbally abused him and exhibited threatening behavior toward him at the councilman's place of business.
Although police characterized the issue as a civil matter, Chun has accused the investigating officer of having a conflict of interest, suggesting that he and the councilman possibly conspired as a means for retaliation.
As reported by the The Spokesman-Review in Spokane, councilman Al Sorensen contacted police about a Sept. 29 incident involving Sorensen; Sorensen's daughter, Jennifer; Chun and Chun's wife, Natalie. The encounter — which according to Whitman County Watch, took place at Al Sorenson's Pioneer Insurance office — saw Pat Chun allegedly threaten Sorensen in a profanity-laden confrontation over a video posted on social media by Jennifer Sorensen on Sept. 17.
Log in to view the full article