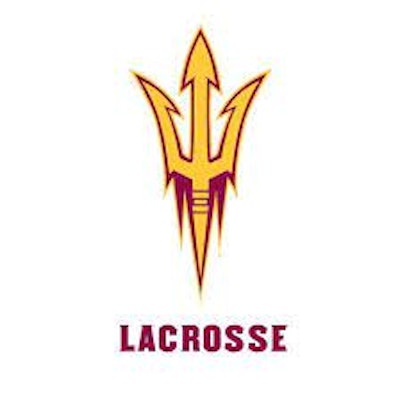 Former Arizona State University women's lacrosse coach Courtney Conner is suing the school and its board of regents claiming she was wrongfully terminated as a result of reporting numerous Title IX violations against the ASU athletic department.
In the lawsuit filed Jan. 3 in U.S. District Court, Connor's Title IX complaints against the athletic department included documentation of instances of sexual harassment and gender inequity.
As reported by The State Press student newspaper, Connor was hired in November 2015 to build ASU's women's lacrosse program, something the university was looking to do in order "to remedy its failure to comply with Title IX's requirement of gender equity in its athletics program," according to the lawsuit.
The lawsuit goes on to state that shortly after arriving at ASU, Connor was interviewed by NCAA officials as part of an investigation into complaints of gender inequity in the athletic department. In answering questions, Connor revealed many cases of gender inequity in the resources, funding and staff made available for the women's lacrosse program, The State Press reported.
Connor alleges in the lawsuit that former ASU associate athletics director Scottie Graham and other superiors expressed anger about her revelations to the NCAA, and that the athletic department subsequently created a hostile work environment for her as well as exacerbated the gender inequities.
The lawsuit further alleges that Connor and her female colleagues experienced sexual harassment at the hands of male supervisors — including "sexual touching, comments, and propositioning" — but that her reports of incidents through proper channels were never properly investigated.
Connor was removed from her position on April 29, 2019, having led the Sun Devils to a combined 12-24 record over two season.
Connor appealed her termination with ASU's human resources office just days later, on May 3, claiming it was "discriminatory and in retaliation against her for engaging in protected conduct," The State Press reported.
Connor's lawsuit claims ASU responded to her allegations "with deliberate indifference," making the final decision on her claims more than 10 months after she first voiced them.
It's the second wrongful termination lawsuit filed against Arizona State in sixth months, according to The State Press. Last summer, former ASU associate athletic director David Cohen sued the university and athletic director Ray Anderson, alleging that Cohen was fired after making sexual harassment allegations against a former booster.