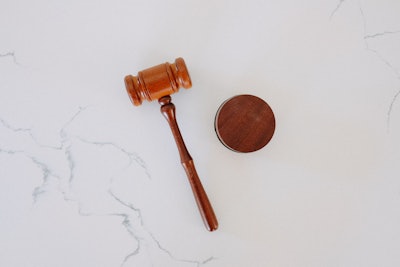 A federal lawsuit challenging Idaho's ban on transgender athletes in women's sports is expected to move forward after the woman who filed the suit is again enrolled at Boise State University and hoping to compete in school athletics.
In 2020, Idaho became the first state to ban transgender women and girls from playing on women's sports teams. The lawsuit, filed by the ACLU on behalf of Lindsay Hecox, could set precedent for similar challenges in other states that have banned transgender women and girls from competing.
An unnamed Boise-area high school athlete who is not transgender is also a plaintiff in the case because she fears the law could force her to undergo invasive tests to prove her biological sex if her gender is questioned.
According to the Associated Press, the lawsuit alleges that the Idaho law violates the 14th Amendment's Equal Protection Clause because it is discriminatory and the Fourth Amendment's protections against invasion of privacy if test are required to confirm a participant's gender.
A federal judge has stopped the law from going into effect while the lawsuit it decided.
The lawsuit actually stalled out last year after Hecox tried out for but failed to make the track team. However, Hecox said she plans to re-enroll at Boise State and will try out for track again. On Wednesday, attorneys for both sides filed a stipulation with Idaho's federal court agreeing that Hecox is currently enrolled at BSU, that she's joined the BSU Women's Club Soccer team, and that she intends to try out for the university's cross-country team when the season opens this fall.
A federal appellate court ruling in the case could come soon, as the case has already been fully argued before a panel of circuit judges.