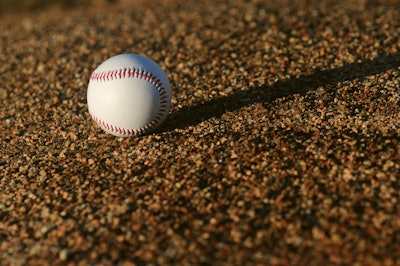 A man in Maine has pleaded guilty to manslaughter and sentenced to four and a half years in jail after he crashed his car into a set of bleachers at a youth baseball game and killed one man.
According to the Portland ABC affiliate, Jonathan Burt veered off a one-way street and hit bleachers at Deering Oaks Park while a youth baseball game was in session.
Celestin Muhizi, 76, was hit and was later taken to a hospital where he died.
Burt was given two doses of Narcan at the scene and was revived.
Burt told the victim's family that he was sorry, and his attorneys said he's now in recovery from substance abuse disorder.
Muhizi had moved to Portland from Rwanda a year earlier to live closer to his son. The married father of nine was a teacher and a survivor of the Rwandan genocide of 1994.