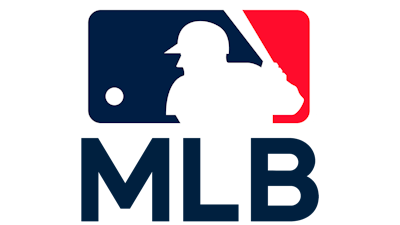 Umpire Ángel Hernández is appealing a judge's decision to throw out his lawsuit claiming discrimination by Major League Baseball.
Hernández filed an appeal this week that accuses the MLB of manipulating evaluations in such a way so as to prevent minority umpires from being promoted to crew chief. He had previously filed a lawsuit in 2017 that claimed his ethnicity — Hernández was born in Cuba — was a factor when the league decided not to appoint him to be a crew chief or to work in the World Series.
According to Yahoo Sports, U.S. District Judge J. Paul Oetken tossed out the suit in March 2021, ruling that "no reasonable juror could find that MLB's stated explanation is a pretext for discriminatory motive." He also denied a motion to reconsider the decision in January. In that appeal, Hernández and his legal team argued the judge misapplied the law by ruling that the pool of minority umpires was too small to statistically infer discrimination.
"The District Court's decision is detrimental not just to baseball, but to minorities everywhere who seek promotions from within small pools of candidates," Kevin Murphy, Hernández's lawyer, said in a January statement while promising to challenge the decision with the Second Circuit Court of Appeals. "Discrimination is discrimination — period."
In his latest appeal, The Athletic reports that Hernández alleges that MLB manipulated its internal umpiring metrics to disadvantage minorities.
"The District Court also failed to give appropriate weight to evidence of MLB's disparate treatment of Mr. Hernandez, including evidence that MLB was manipulating the performance of Mr. Hernandez and other minority umpires to make their performances look worse," the filing reportedly says.
Hernández's argument centers around disparities between midseason umpire reviews and year-end reviews.
"Mr. Hernandez's Year-End Evaluations for the 2011-2016 seasons do not even come close to accurately summarizing Mr. Hernandez's actual performance in those seasons," the appeal argues.
Hernández has been at the center of many controversies. Most recently he was called out for his calling of balls and strikes that had an impact on the 1-0 win by the Milwaukee Brewers over the Philadelphia Phillies.
The Athletic reports that MLB now has 30 to 45 days to respond, at which point the court will either issue a ruling or schedule oral arguments.