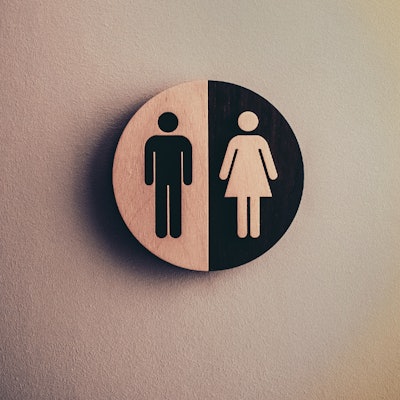 In Tennessee, a federal judge has blocked directives from the Biden Administration that allow transgender workers and students to use bathrooms and locker rooms and join sports teams that correspond with their gender identity, according to a Reuters report.
Judge Charles Atchley Jr. of the Eastern District of Tennessee ruled Friday that the directives would make it impossible for some states to enforce their own laws on transgender athletes' participation in girls' sports and access to bathrooms.
Judge blocks Biden administration's directives on transgender athletes, bathrooms https://t.co/JCLXrG9VQS pic.twitter.com/91SRtJyypN

— Reuters Politics (@ReutersPolitics) July 18, 2022
Last year, a group of Republican attorneys general sued the federal government, saying the states stood to lose significant federal funding because the Biden directives were in conflict with their state laws.
Reuters reported that Atchley wrote in his order that the states "cannot continue regulating pursuant to their state laws while simultaneously complying with Defendants' guidance."
Oklahoma Attorney General John O'Connor, one of the plaintiffs, said in a written statement Saturday that Atchley's order "is a major victory for women's sports and for the privacy and safety of girls and women in their school bathrooms and locker rooms."
The other defendants in the lawsuit — the Justice Department, the Department of Education and the Equal Employment Opportunity Commission — had earlier requested that Atchley dismiss the states' lawsuit, which the judge denied in his Friday ruling.