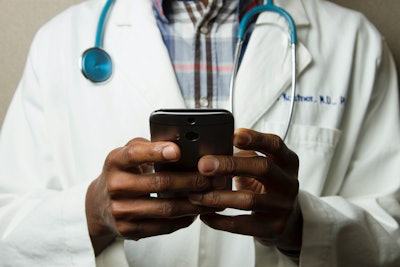 High school student-athletes in Florida have to answer more than three dozen questions with their doctors before they can be cleared to practice or play.
As reported by The Palm Beach Post, most questions directly relate to the prospective athlete's fitness to play sports and injury prevention. They include:
Do you have any chronic illnesses?
Log in to view the full article