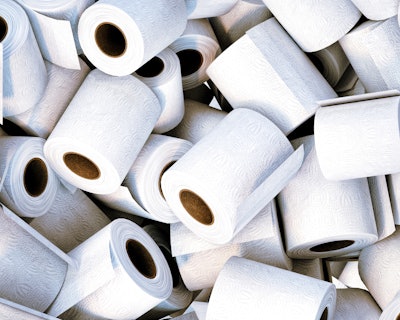 Several athletes at Baraboo (Wis.) High School and their families are calling for the firing of athletic director Jim Langkamp, and for him and two other men to be charged criminally, after the men attempted an illegal "citizen's arrest" of a group of boys who were planning to cover houses with toilet paper as part of a Homecoming prank. Langkamp is accused of using a flamethrower to threaten the boys.
As reported by Robert Chapell of Madison365, the three men – Langkamp, John Kolar and William Bowden – were arrested early Thursday, and police recommended charges of second-degree recklessly endangering safety, disorderly conduct and false imprisonment. Sauk County District Attorney Michael Albrecht declined to file charges against Langkamp and Bowden, only charging Kolar with disorderly conduct.
The court granted a temporary restraining order against Langkamp on behalf of one of the boys, with more families requesting restraining orders against him and the other men Friday.
Log in to view the full article