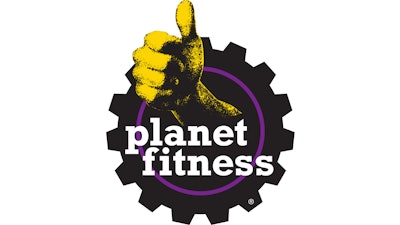 A Planet Fitness employee in Bismarck, N.D., has been accused of using a hidden camera to film customers in a tanning booth.
Layton Kessler, 45, was arrested Tuesday and faces four misdemeanor charges of surreptitious intrusion for filming at least four women undressing. Each charge carries a maximum sentence of a year in jail and a $3,000 fine.
Kessler appeared in court on Wednesday and pleaded not guilty.
Log in to view the full article