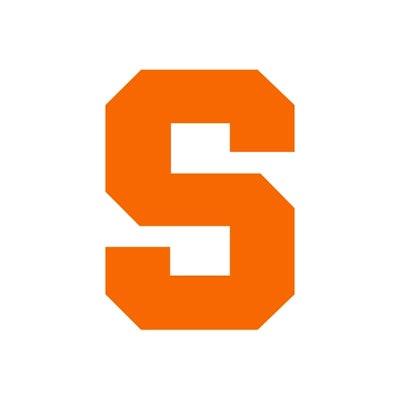 Announced by Syracuse University, the planned John A. Lally Athletics Complex is a state-of-the-art academic and athletics center designed to benefit all student-athletes and enhance the entire student experience.
Millions of dollars have been raised so far through private philanthropy — including large donations from proud alumni — to help transform the Manley Field House into the John A. Lally Athletics Complex, a state-of-the-art academic and athletics village.
Syracuse University said the first phase of the multi-year project will start with construction of a new front entrance to the center for student-athlete life will kick off in spring 2022.
Early work on the project will also include an enhanced multidisplay Hall of Champions experience. The display will celebrate the accomplishments of Orange student-athletes in the classroom and on the field in real time, as well as recognize alumni successes. The area will also serve as a gathering and event space that can be used for special events, along with day-to-day activities and programming.