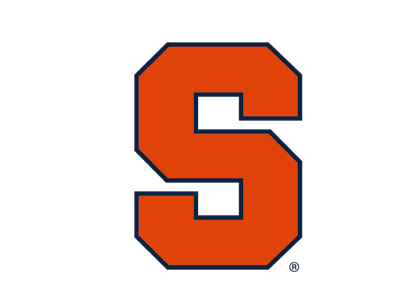 A former Syracuse football player is looking to give back to his alma mater with a $2 million gift intended to go toward a new locker room.
Michael Bill graduated from Syracuse in 1958 and over the course of his career blocked for Jim Brown, competing alongside the running back in the Cotton Bowl.
The new locker room, which will be called the Michael M. Bill #59 Football Locker Room, will be one of the upgrades made as Syracuse transition its Manley Field House Facility into the John A. Lally Athletics Complex.
After graduating, Michael Bill went on to be the founder of MJ Insurance, an independent retail insurance broker, where he continues to serve as the company's chairman.
Bill's supported the Ernie Davis 44 Endowed Football Scholarship and created the Sharon C. Bill and Michael M. Bill Endowed Football Scholarship.
"Syracuse really took care of me," Bill said, according to Syracuse.com. "They gave me a scholarship and an education. If you wanted to play, you had to play hard and study hard. It's really a time management skill."
RELATED: Watch: First Look at Syracuse U.'s Planned Athletics Complex