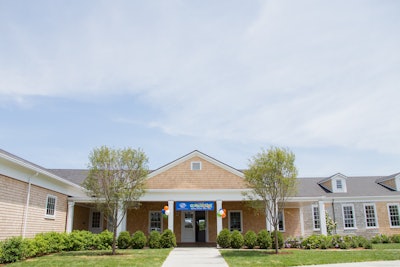 Most school or program administrators are experienced in seeking permission from local or campus authorities to erect signage, enter into a facility use reciprocity agreement with another entity or any number of similar operational issues. Even those who have no prior experience with large capital projects know intuitively that you can't just start digging without gaining the needed approvals, even on a closed campus.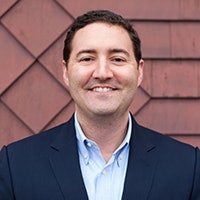 But many don't realize just how important it is to be proactive in gaining approvals on the first attempt. Going before boards — whether a school's trustees or a town's building, health or fire department — can be a high-stakes game, with the potential to delay the project, adding to the cost.
Board members often serve voluntarily and consider your business just one of many issues before them on a given day. Because they're not particularly vested in your construction schedule, it is entirely possible that a board will adjourn a given meeting without consideration of your approval request, and grant you a slot at their next meeting, a month down the road. This is where owners who rely on their experienced design and construction firm see the biggest reward. During the development of the Nantucket Boys & Girls Club, for example, it was imperative that approval was finalized at the Historic District Commission's May meeting so that site work could begin June 1 — for budgetary reasons, construction had to be completed before the summer season the following year — and so Stanmar had to ensure both that the project made the May agenda and that approval would be granted.
Success comes down to speaking with decision-makers ahead of the meeting and clearly articulating the owner's needs — as well as listening clearly to and making sure we have answered everything to board members' satisfaction. Sometimes the difference is simply that when it's 10:30 at night and the board has announced its intention to adjourn immediately, the head of the board, with whom you have personally met to repeatedly explain the ironclad nature of your construction schedule, prevents the meeting from breaking up without getting to your business as the last agenda item.
Other purely political obstacles are more difficult to contend with. I'm thinking of a particular old-guard board member in one circumstance whose well-meaning but misplaced concerns came close to scuttling a project — and his fellow board members preferred to wait until his imminent retirement to grant the approvals necessary to commence with construction.
Due to owners' ongoing relationships in their communities, they usually prefer us to be there to assist during the approval hearings and to act as a resource rather than the lead. This makes sense, but I encourage owners to use us to the fullest as the member of the project team most experienced with seeking approvals and best able to avoid a major speed bump ahead of putting the shovels in the ground. The project's schedule, and its budget, hang in the balance.
---
Oliver Snider (osnider@stanmar-inc.com) is director of business development with Stanmar Inc., a Wayland, Mass.-based design-build firm specializing in multipurpose athletic facilities.