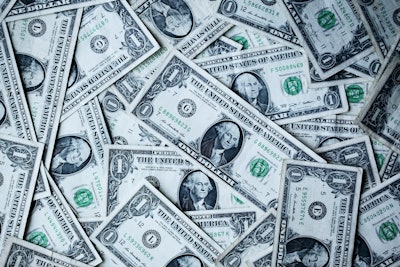 The Roy (Utah) City Council has voted to commit $500,000 toward a renovation of the Roy Recreation Complex.
The Roy City Council voted 4 to 1 in favor of setting aside $500,000 in the city's new budget. Funds for the project will come from the community, with up to a 15 percent property tax possible.
Among other repairs, the 50-year-old facility will need a new boiler for heating the pool. Community members who attended a meeting for public comment urged the council to save the pool.
"It's at least a start," Shauna Havey, mother of a Roy High School swimmer who uses the pool, told the local CBS affiliate. "Our community spoke, and they were at least partially heard. We can't give up the fight, but we've at least got something to start with."
Some council members resisted the project, saying they didn't want to commit money before they new how much repairs would cost.
"We got a commitment that simply says we're going to invest some money to get it started, and then we'll work all the other nuances that have to be done there," said Roy Mayor Bob Dandoy. "But at least now our team can move forward to get that pool and get that operation back in business."
The meeting was an emotional event. Councilmember Joe Paul, who was hesitant to commit money without knowing how much repairs would cost, asked why funding had to be included in the budget. Several of those in attendance shouted, "We don't trust you!"
The council will return in August to finalize the tentative budget.