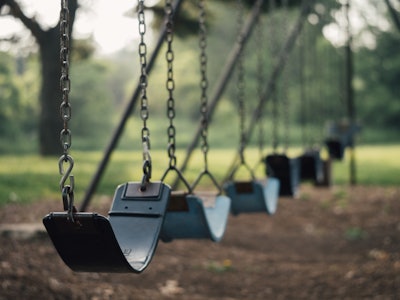 Aaron Burden/Unsplash
Vandalism in a South Dakota community is costing the city's parks and recreation department thousands of dollars, officials said.
Rapid City Parks and Rec supervisor Jason Preble told KEVN-TV that the vandalism is getting worse, and it's causing staff to work overtime.
Officials said vandals have put graffiti on walls, broken doors and damaged trees — some of which can be repaired and some that have to be replaced altogether.
Log in to view the full article