As the Olympic Games quickly approach, it's a time of great excitement for the athletes and the countries that they represent. Many of us will organize our schedules around broadcasts of must-see events. Others will maximize DVR use to catch every second of the sports that appeal to them from the first time-trials to the final medals.
I certainly appreciate the almost overwhelming amount of broadcast coverage of the recent Olympic games, which means I tend to skip through the "human interest" stories in favor of the actual competition. I particularly find the entire array of sports in the Winter Olympics fascinating — here's to ice and speed!
We'll all be disappointed when the closing ceremonies are over and we are faced with another two years before our Summer Olympics fix. But for the heartiest of Olympic fans, the show goes on. For ten days following the Winter Olympic Games, Paralympians will compete in numerous sports, including wheelchair curling, sled hockey, and even athletes with vision impairments can participate in the biathlon.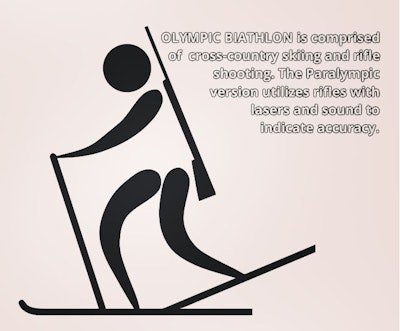 Despite the amazing feats demonstrated by these athletes, television coverage for the Paralymics will be harder to come by, unless you're in Canada, where a major broadcast deal will offer more than 65 hours of television coverage and up to 350 hours of digital streaming of Paralympic competition from Sochi.
As I sit in my chair glued to the constant display of tremendous talent, skill and determination of the Paralympians, I will be far more than entertained — I will be astonished and inspired by this unmatched spectacle of international amateur sports.
If you love the Olympics, try the Paralympics. There is no better combination of competition on the world stage woven inextricably with the greatest of human interest stories.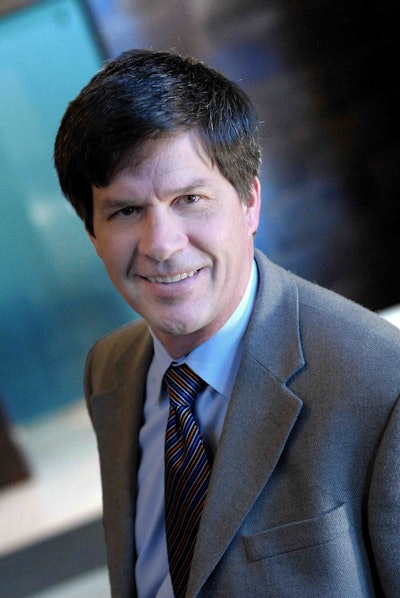 Andrew Barnard, AIA, LEED AP is president of Denver-based architecture and design firm Sink Combs Dethlefs.