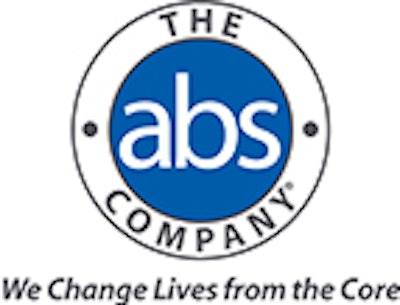 Mt Laurel, New Jersey, December 2021: The Abs Company continues to expand its footprint by opening a new showroom in Mt Laurel, New Jersey. 
The Abs Company has partnered with XL Fitness to create a one of a kind showroom, complete with the new Ab Zone Training System, HIIT Zone and Glute Zone. The new showroom features all of the innovative products the Abs Company is known for, including the TireFlip 180®, Glute Coaster™ and SledMill® in a working health club setting. Different from static showrooms, customers can see the products and zones in action and learn from actual customer feedback. 
A key feature of the new showroom is  Ab Zone System which takes a member through a cycle of Ab Machines for 45 seconds each, with a red/green light system that instructs users to move to the next machine. "We are super excited to have our patented Ab Zone System featured here at XL Fitness", says Michael Ritter, The Abs Company VP of Sales. "The response by the members and staff has been incredibly positive. Now, regardless of fitness level, everyone can get a complete Ab workout in only 6 minutes". 
For 20 years The Abs Company has operated with a singular focus and mission: We Change Lives from the Core®. This showroom is the next step in the continued growth and evolution of The Abs Company. 
About The Abs Company
The Abs Company has been specializing in core and functional training equipment for over 20 years and their products can be found in over 20,000 facilities in 54 countries worldwide. For more information call Michael Ritter at (609) 532-6251 or visit www.theabscompany.com.