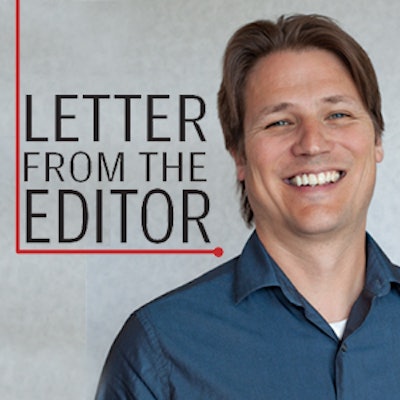 As Tokyo prepares to host the Olympic Games, it's worth considering the Herculean effort it takes to usher just one athlete to the podium. While most of the athletes who will bow their heads to accept the weight of gold, silver and bronze were born with at least some natural proclivities — long arms, strong legs, lighting-fast reflexes — nearly all of them will tell you that raw talent is not enough to attain true mastery.
Each and every athlete that competes in the upcoming Games will have spent thousands of hours honing their craft, endlessly training toward impeccability. Some will have started their journey by running the streets of their hometowns, or swimming laps at a community pool. Eventually they might have graduated to a college or club team, where the facilities were a notch above their meager beginnings.
While a nicer track, a plush locker room, or a carefully groomed field might be a nicety they had not heretofore enjoyed, these athletes will undoubtedly tell anyone who will listen that the grueling pursuit of perfection requires not only hard work and adequate facilities, but also the support of a community of coaches, trainers, dieticians, administrators and facility architects and operators — essentially the breadth of the Athletic Business magazine readership.
Log in to view the full article