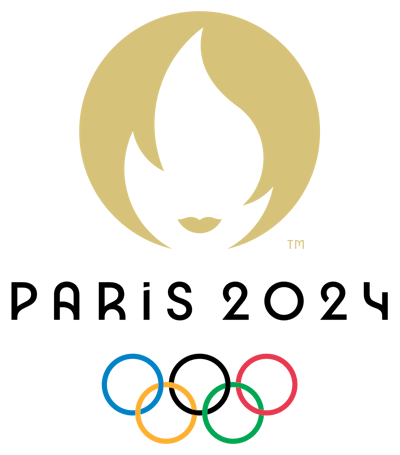 Members of the general public who attend the 2024 Summer Olympics in Paris will not be able to drink alcohol at competition venues, a Paris 2024 spokesperson confirmed Tuesday.
According to the statement, the ban on alcohol stems from the application of Evin's law, which prohibits the sale or distribution of alcohol in "stadiums, physical education rooms, gymnasiums" and other sports establishments, but sets out different rules for catered hospitality areas such as VIP suites. The law has been in effect since 1991.
"Paris 2024 has not sought an exemption from this law," the spokesperson said in a statement provided to USA TODAY Sports. "Such an exemption would have required a change in the law for an event the size of the Games."
According to Tom Shad of USA Today, Evin's law offers exemptions for up to 10 events per organizer per year in a particular municipality, the spokesperson added, but next summer's Olympic Games will feature more than 700 competition sessions over 15 days.
The plans for Paris are not completely out of the ordinary.
"A similar arrangement was in place for the men's World Cup in Qatar last year, with alcohol sales available in VIP areas but not to regular fans," Shad wrote. "The 2021 Summer Olympics in Tokyo also did not sell alcohol to fans at stadium venues − though that, of course, is because they didn't have fans in the first place, due to COVID-19. Beer and wine were available in stadiums at the two Summer Games before that, in Rio de Janeiro in 2016 and London in 2012."