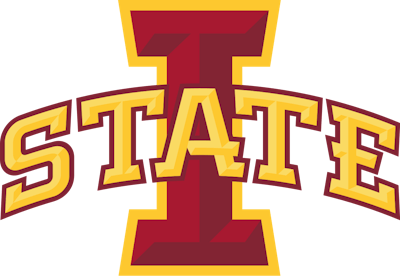 As more schools convert to paperless ticketing, some are finding the transition smoother than others. Iowa State University athletic director Jamie Pollard apologized for ticketing system delays experienced Saturday at Jack Trice Stadium.
As reported by ABC affiliate KCRG in Grand Rapids, photos on social media showed long lines at the gates to the stadium before the Cyclones' season-opener against Northern Iowa, with fans complaining of waiting more than an hour to get into the stadium and missing the 1 p.m. kickoff. The ISU athletic department blamed a new ticket scanning system it introduced this year for the long delays.
Ahead of the season, Iowa State introduced a new system to scan tickets. In an email to ticket-holders, it said it would issue all game tickets digitally to fans. The email also stated screenshots of barcodes would not be valid.
Log in to view the full article