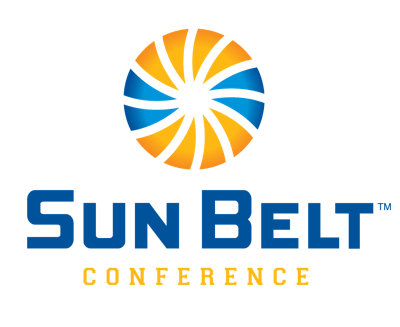 The Sun Belt Conference announced Wednesday the addition of Old Dominion University in the league.
The decision was finalized by a unanimous vote of the Sun Belt CEO's, and Old Dominion will join the league no later than July 1, 2023. 
"We are thrilled to welcome Old Dominion University to the Sun Belt. ODU brings a host of strengths to our conference. They have comprehensive success. They've collected many championships. They will have natural rivals in our footprint," said Sun Belt commissioner Keith Gill, according to the Dothan Eagle. 
The addition of Old Dominion brings the number of Sun Belt members to 14, with the Monarchs joining current members—App State, Little Rock, Arkansas State, Coastal Carolina, Georgia Southern, Georgia State, Louisiana, ULM, South Alabama, UTA, Texas State and Troy—and Southern Miss, which was welcomed to the Sun Belt Conference on Tuesday.
"The evolution of the Sun Belt Conference over the past decade has been inspiring. The SBC has gone from the bottom to the top of the Group of 5. The strategic addition of Old Dominion will contribute to the continued growth and success of the Sun Belt. It's a pleasure to join my colleagues in welcoming Old Dominion to our Conference," Dr. Jack Hawkins, Jr., Troy Chancellor, said. "Old Dominion enjoys an outstanding reputation and will enhance competition in the SBC. This is a great day for our league."