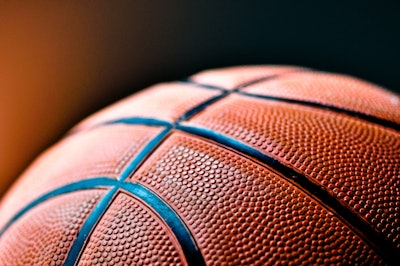 The NCAA has rejected Oklahoma State's men's basketball's appeal of a postseason ban that resulted from recruiting violations.
According to CBS Sports, the NCAA upheld a postseason ban that will keep OSU's men's basketball team from competing in the 2022 postseason.
All additional punishments were also upheld, including a three-year probationary period that will start effective immediately and end Nov. 3, 2024; a scholarship reduction of three over an unspecified period of time; and other recruiting restrictions (such as fewer days on the road, fewer official visits and phone call limitations) that were previously put in place and adhered to by Oklahoma State.
Oklahoma State was one of four schools that had an assistant arrested as part of an FBI probe into illegal recruiting. The assistant, Lamont Evans, was arrested in 2017 and later pled guilty in 2019 to having accepted at least $18,150 in bribes — all money provided by the federal government as part of its sting operation.
"A postseason ban for a bunch of kids that were 15, 16 years old when a lot of this was going on? It's completely, completely out of bounds," Oklahoma State coach Mike Boynton said at the time of the initial ruling.