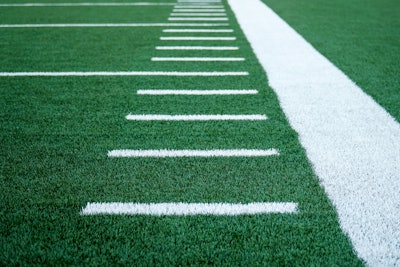 The University of Southern California has apologized after fans shouted an offensive chant during the Trojans' football game against BYU last weekend.
During the contest, members of the Trojans' student section used explicit language in an offensive change directed at BYU. Specifically, USC Fans chanted "F- - - the Mormons."
The chant drew some raised eyebrows from social media, as some noted that USC's star quarterback, Jaxson Dart, is a practicing Mormon.
"The offensive chant from our student section directed towards BYU during the football game last night does not align with our Trojan values," USC Athletics tweeted. "It was distasteful and we apologize to the BYU program."
The Trojans hosted BYU and lost 35-31. The Cougars finished the season with a 10-2 record.