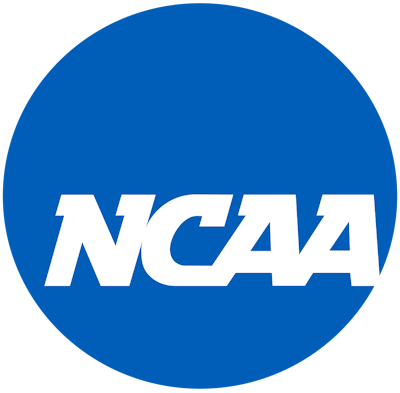 Speaking Wednesday at the Sports Business Journal Learfield Intercollegiate Athletics Forum, Mark Emmert said relations between leagues and individuals are "worse today" than at any time during his 11-year tenure as NCAA president.
As reported by ESPN senior writer Adam Rittenberg, Emmert added that it's a problem for the industry when powerful people are "[criticizing] each other in public and private." He said trust and collegiality within college athletics is suffering after the recent round of conference realignment and other developments.
A tectonic shift occurred earlier this year when Texas and Oklahoma opted to leave the Big 12 Conference for the SEC.
"When you have these kinds of moves, it disrupts a lot," Emmert said, as reported by ESPN. "The NCAA and everything in higher education functions through self-regulation. There is no Ministry of Education or Ministry of Sport. The schools regulate each other. Sports is just another example of that. That is utterly dependent upon collegiality, cooperation and trust.
"If you can't self-regulate an environment on collegiality and trust and good communications, you've got a big problem."
Emmert hopes that other developments, including the name, image and likeness legislation that opened up marketing and money-making opportunities to college athletes, as well as a new NCAA constitution currently in development that places more focus on their wellfare, will help restore some trust.
"Working together on all these issues, including what we're doing now to reconstitute that, especially the Division I structure, people have to set aside some personal anxieties and frustrations and look at the common interest of the enterprise," Emmert said. "We'll get there but it's going to take time."
Rittenberg reported that Emmert reiterated his desire for Congress to enact federal NIL legislation while also acknowledging the difficulty of doing so heading into "a very contentious election year." He said he recently spoke with several U.S. senators who support federal legislation.
"We've got to have national clarity on what the rules can be," Emmert said. "We can't do that without Congress in the current legal environment."
The NCAA is investigating several NIL agreements and thus far has found that most schools are following guidelines correctly, according to ESPN.
Emmert also said the NCAA is reviewing recommendations regarding gender equity from law firm Kaplan, Hecker & Fink that were commissioned after the men's and women's basketball tournaments this spring, during which vast disparities in athlete accommodations drew national attention. While Emmert said he supports holding future men's and women's Final Fours in the same location, NCAA committees ultimately will decide how to proceed. The earliest a joint Final Four site could be named is 2027, ESPN reported.
Emmert had two addition views pertaining specifically to football. He said he advocates expanding the pool of teams, adding that winning a championship in a power conference "ought to mean something." The topic of automatic qualification for power conference champions has become a sticking point in expansion discussions, as the initial 12-team model includes spots for the six highest-rated conference champions and six at-large teams, according to ESPN.
Also, on the subject the football coaching carousel and the record-setting contracts it has generated, Emmert said that the NCAA and conferences cannot cap coaches' salaries.