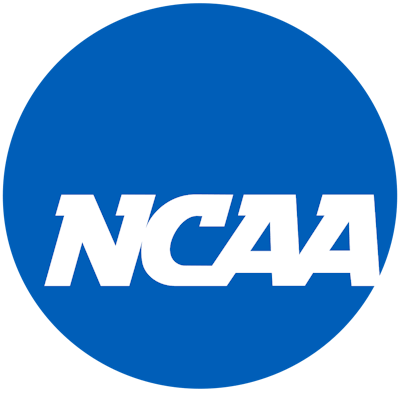 The NCAA is investigating name, image and likeness concerns involving football players at Brigham Young University and the University of Miami, according to Lindy's Sports, citing a Friday report by Sportico.
Investigators are reportedly attempting to determine whether the deals are essentially pay-for-play, which is not allowed under the temporary NIL guidelines set up by the NCAA, effective July 1.
According to the report, BYU's deal involves a partnership with Built Bar, a protein bar company that provided compensation comparable to the amount of tuition for the academic year to each player on the football team, walk-on players included.
Log in to view the full article