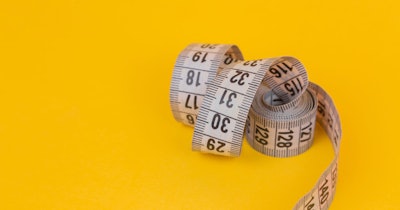 A proposed bill in Utah would create a commission that would evaluate the physical characteristics of a transgender student-athlete to determine their eligibility to play in school sports corresponding with their gender identities.
The Salt Lake Tribune reported that Rep. Kera Birkeland's proposed HB11, called the "Student Eligibility in Interscholastic Activities" bill, would have a transgender athlete's height, weight, wingspan, hip-to-knee ratio, stride and more physical attributes evaluated.
On Monday at a legislative committee hearing, both LGBTQ advocates and conservative groups came together to oppose the bill.
Log in to view the full article