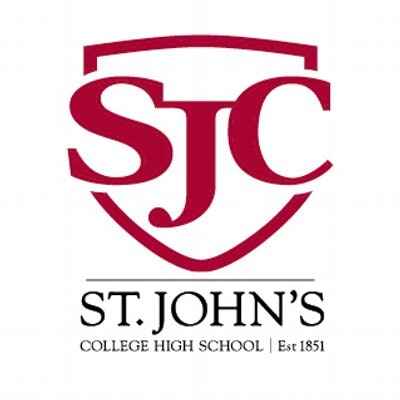 A high school wrestling team in Washington, D.C., chose to take forfeits at one weight class rather than allow a female student to compete.
The female student, who was not named in a story by The Washington Post to protect her privacy, joined the St. John's College High School team during the preseason and attended around 90 percent of team weightlifting sessions.
At the time, head coach Michael Sprague didn't see an issue with the student's participation, but the administration wasn't onboard.
President Jeffery Mancbelli and athletic director Dennis Hart told Sprague that coed participation could cause issues for other sports and might negatively impact the program's ability to "recruit the alpha males."
The female could have competed in the 106-pound weight class, which St. John's had forfeit the entire season for lack of a wrestler who could compete in that class.
For his part, Sprague said he did everything he could to allow the girl to compete, including writing letters to the president and athletic director, as well as talking to the state high school associations.
"In 2021, it seems incredibly short sighted to deny one of our SJC students to compete in the co-ed sport of wrestling simply because of their gender," Sprague wrote in the last paragraph of the letter, via the Post. "That is not the type of program that I want to represent and be a part of. As far as I am concerned, any SJC student in good academic standing, that is willing to show up to our practices, learn, and work hard is accepted and considered a valuable member of the St. John's College High School's wrestling team."