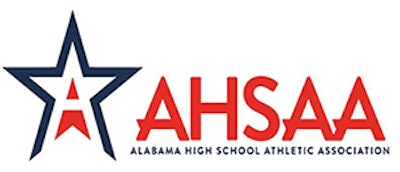 Alabama governor Kay Ivey is seeking answers after a high school basketball team said it was forced to forfeit a playoff game that fell on the Sabbath.
As reported by the Associated Press, the Alabama High School Athletic Association responded that it was following rules and couldn't make a schedule change for Huntsville's Oakwood Adventist Academy, a Seventh Day Adventist school.
Oakwood's boy's basketball team had advanced to the regional semifinal game that was set for 4:30 p.m. on Saturday Feb. 19. The Adventist Church, unlike most other Christian denominations, observes the Sabbath from sundown Friday until sundown on Saturday.
Log in to view the full article