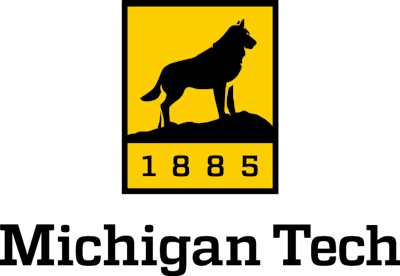 A recent sled hockey demonstration and clinic held at Michigan Tech garnered more interest that organizers had anticipated.
According to The Daily Mining Gazette, organizers of the first-timers clinic had hoped to bring in around 20 participants but ended up with roughly 80. Player were not required to have a disability to participate.
"I fell in love with it when I was at an adaptive-ski camp in Sun Valley Idaho last year," said Houghton High School senior Maria Valet who was the driving force behind the afternoon clinic at John MacInnes Student Ice Arena. "I liked the team aspect of it. As well, we got a chance to meet members of the U.S. Paralympic Sled Hockey Team, and they were very encouraging."
Valet bounced the idea of Michigan Tech's associate athlete director, Joel Isaacson, who had been a volunteer with the U.S. National Paralympic Sled Hockey Team. He loved the idea.
"When Maria and her dad, John, reached out to me, I was all for it," he said. "I secured a date, Tech donated the ice time, and I was able to get several sleds from my connections. However, had I known that we would have had this kind on turnout, I would have gotten more.
Sleds were provided by Sled Hockey U.P. in Marquette, a club team that competes amongst themselves.
A few Michigan Tech hockey players were on hand for the clinic and took time to shoot around with the sled players.