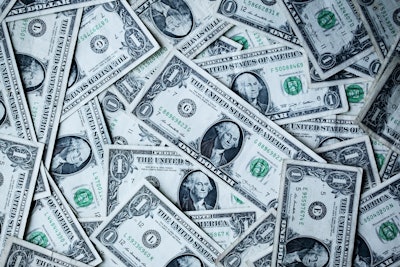 The Minnesota State High School League board has approved a new NIL policy for student-athletes.
According to the Minneapolis CBS affiliate, the new policy allows student-athletes to make money from teaching, coaching, advertising and autographs, and it allows athletes to hire representation.
The compensation cannot be tied to achievements or performance thresholds, and athletes cannot be compensated by a school or a person or group representing the school. NIL activities also cannot interfere with academic obligations, and the policy forbids financial recruiting.
Aside from those rules, athletes are also not allowed to engage in NIL deals that promote gambling, alcohol, tobacco, drugs or weapons.
Lastly, athletes are not allowed to use MSHSL or school mark and logos for any activity, and a student may not reference involvement in high school activities at their school when promoting a business activity.
A full draft of the new rules can be viewed here.