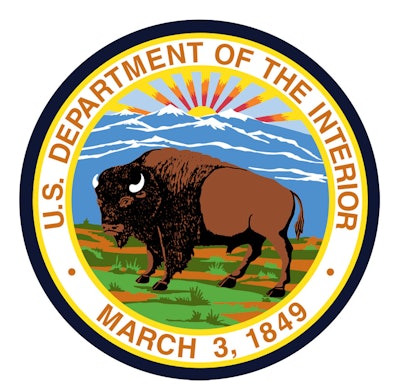 The Department of the Interior on Friday announced that the National Park Service will distribute $192 million to local communities through the Outdoor Recreation Legacy Partnership (ORLP) grant program, which enables urban communities to create new outdoor recreation spaces, reinvigorate existing parks, and form connections between people and the outdoors in economically underserved areas. In order to increase the program's flexibility, the Department also announced new programmatic changes to the program.
Assistant Secretary for Fish and Wildlife and Parks Shannon Estenoz announced the updates while touring Belle Isle Park in Detroit, Michigan, today, which previously received a combined $1.075 million in ORLP grants to fund two projects: the recently completed Belle Isle Park Athletic Complex and a perimeter multi-use loop trail, the first phase of which was completed in April 2022.
"The Outdoor Recreation Legacy Partnership program is essential to expand our communities' connections to urban green spaces, where children can play, families can connect, and a love and appreciation for the outdoors can be nurtured," said Secretary Deb Haaland. "The funding and programmatic changes we are announcing today will allow for us to support bigger ideas and more communities in their pursuit of creating more parks and places to get outside for every American."
Log in to view the full article