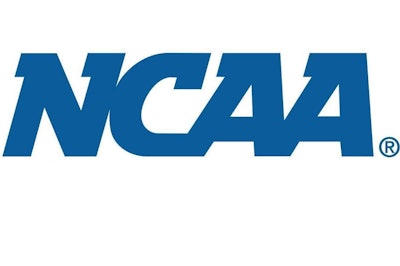 The NCAA Division I Women's Basketball Committee completed its annual summer meeting last week, with planning for the 2022-23 season and championship front and center.
The 2023 championship regional rounds will move to a two-host format, with eight competing teams playing at Bon Secours Wellness Arena in Greenville, South Carolina, and eight at Climate Pledge Arena in Seattle.
The committee determined that each site would host two regional semifinal games March 24 and two March 25. In addition, each site will host a regional championship game March 26 and one March 27.
Log in to view the full article