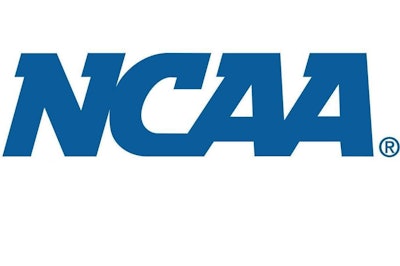 The NCAA Playing Rules Oversight Panel on Thursday approved modifications to baseball's 20-second action clock with runners on base for the 2023 season.
Under the rule, with runners on base, a pitcher will be required to start the motion of throwing a pitch or making a pickoff throw to avoid a clock violation.
Pitchers will be allowed one step-off or fake throw to a base per batter to reset the clock.
Log in to view the full article