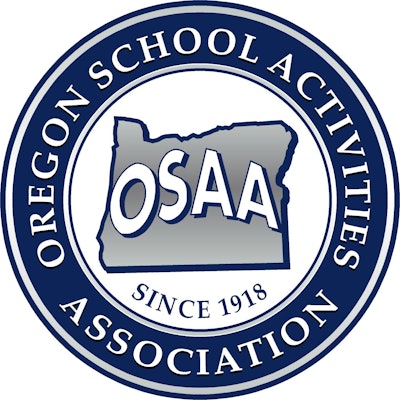 The Oregon School Activities Association is hopeful that a new online training course will give high schools a clear plan to address discriminatory acts at athletic events.
As reported by Jerry Ulmer of OSAAtoday, athletic directors, coaches and officials are required to complete the OSAA's Interrupting and Preventing Discriminatory Acts Training, a one-time certification that takes about 20 minutes. As of Aug. 24, more than 6,000 had completed the training.
The training is in response to an uptick in reports of discriminatory acts at high school athletic events across the country and reflects an increased focus on sportsmanship by the National Federation of State High School Associations, Ulmer wrote. It outlines protocols and obligations for reporting on such acts and promotes intentional communication between participants, administrators and event management.
Log in to view the full article