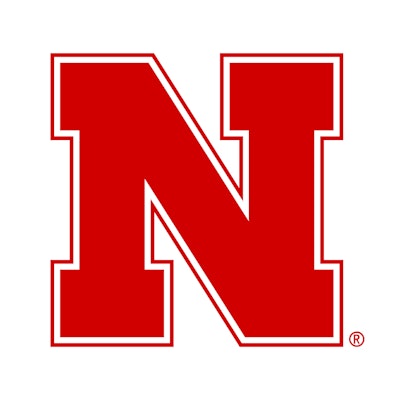 University of Nebraska scholarship athletes will be awarded money each semester for passing their classes, with payouts maxing at $5,980.
Nebraska athletes have the potential to graduate with more than $25,000 in cash. The university's compliance office is calling the payouts an "academic incentive."
"I think in this day and age, you're seeing with 'Name, Image and Likeness'—it's been proven that student athletes deserve more. And this is another way, in a legal way to provide them with the resources they need to be successful," Jamie Vaughn, director of the Nebraska Athletics Compliance office, told the local ABC affiliate.
While many athletes have partial scholarships, it's expected that some will use the money toward tuition.
"This is definitely going to be a blessing to a lot of people," said track team members Micaylon Moore, who has a partial scholarship.
Moore thinks the move will be a boon for recruiting athletes.
"It opens a lot of people's eyes that would never look at Nebraska," said Moore.