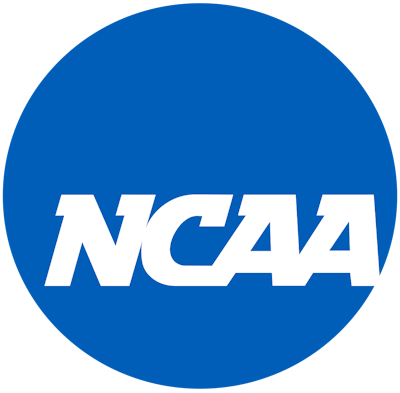 The NCAA is asking college football programs to remove the names of any student-athletes who entered the transfer portal since the new portal windows went into effect on Aug. 31.
According to ESPN, the schools were also told not to contact any student-athletes who entered the portal during that time frame.
On Aug. 31, the NCAA Board of Directors approved 60 days throughout the calendar year during which student-athletes can enter the transfer portal, a change that went into effect for the 2022-23 season. Football players will be allowed to enter the portal for 45 days beginning the day after the College Football Playoff field is announced, and also from May 1 to May 15.
While those dates were put into place and effective immediately, athletes were still entering the portal.
While players are now required to enter the portal during the transfer windows, they are not required to actually transfer during that window. Once the NCAA allows an athlete into the portal, they can then begin talking to coaches and other schools.
If a head coach is fired midseason, student-athletes on that team have an immediate 30-day period during which they can be permissibly entered into the portal, regardless of the sport's defined transfer window.