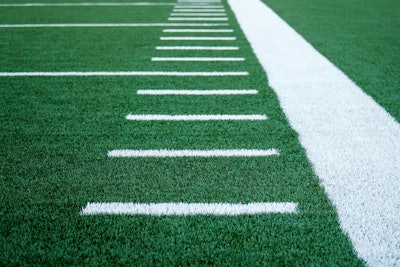 The Oregon School Activities Associate this week has made it possible for high school athletes in the state to profit from their name, image and likeness.
The OSAA held a final vote on the matter on Monday and the new rules are now in effect.
According to the Portland Fox affiliate, athletes cannot be compensated based on performance like financial incentives for scoring points. The deal cannot be an inducement to attend a certain school, and athletes cannot make any deal with OSAA member school or agent of the school.
Athletes are also required to disclose any agreements to the school they attend.
As in other states that allow high school athletes to engage in NIL deals, Oregon forbids student-athletes to promote adult entertainment, alcohol, tobacco, vaping and cannabis products. They also can't promote gambling, weapons or political candidates or parties.
The OSAA changed its rule the same day that Nike announced that it signed "Name, image and likeness" deals with five high school student-athletes, including Lebron James' son Bronny James.