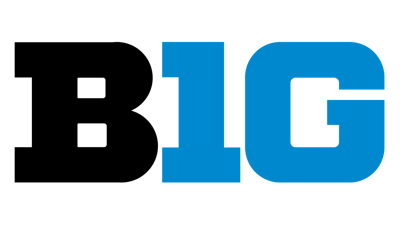 The Big Ten Conference announced Monday that it is fining Michigan State University $100,000 and suspending a player for eight games of the 2023 football season for his role in the assault that took place against two University of Michigan players after the teams met Oct. 29 in Ann Arbor.
Michigan was publicly reprimanded for not providing a safe environment at Michigan Stadium, where the opposing teams were allowed to commingle in the hallways leading to their respective locker rooms after the Wolverines' 29-7 victory.
The announcement of punishment came Monday, as reported by Sports Illustrated.
The incident drew national attention after videos surfaced showing numerous MSU players assaulting Michigan's Ja'Den McBurrows and Gemon Green in the stadium tunnel. An investigation by the University of Michigan Division of Public Safety and Security in conjunction with the MSU Police Department and Michigan State Police led to charges against seven MSU players by the Washtenaw County Prosecutor's Office last week. Khary Crump, who could be seen on video striking Green with his helmet during the incident, has been charged with felonious assault. Itayvion Brown, Angelo Grose, Justin White, Brandon Wright and Zion Young were all charged with misdemeanor aggravated assault, and Jacoby Windmon was charged with misdemeanor assault and battery, SI reported.
Related: What's Next Following Michigan Stadium Tunnel Assault?
Based on its own investigation, the Big Ten announced the $100,000 fine and suspended Crump for the first eight games of the 2023 season. That suspension is in addition to the four-game suspension that he served since the incident. The other six players who were charged have already served four-game suspensions levied by the MSU football program, and the conference has accepted that discipline as sufficient, according to SI.
Michigan was given a public reprimand for failing to meet the standards of the Big Ten Conference's policy to "provide adequate protection for personnel of both home and visiting teams when entering and leaving playing arenas." According to SI, no additional punishment was given to the program or university.