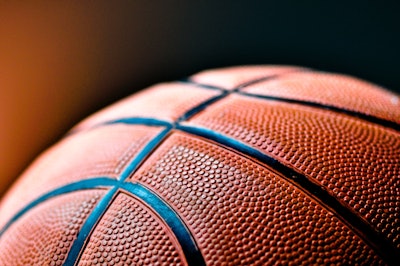 Michigan high school basketball players accused of bullying a Black basketball player with monkey noises have sparked debate about how racism is dealt with in Jenison Public Schools.
While the players have been suspended, parents and teachers took to a Monday night board meeting to voice their grievances and discuss ways to create a more inclusive atmosphere.
JPS director of communications Peter DeGraaf told The Daily Beast Tuesday that staff members have met with members of the NAACP for assistance. According to MLive, Graham wants to increase staff diversity, boost conversations among students about diversity, and make it easier for students to report racial incidents.
"It's really important that we understand that our approach is not just the response to this isolated incident," Graham told the school board Monday. "What we really need to do is look at what the meaningful steps are for us to develop a sense of belonging that's associated with Jenison Public Schools, and building cultural competency in our students and adults."
Graham spoke of four key areas that district has identified for improvement: Strengthening the district's restorative practices, diversifying the staff at Jenison Public Schools, using advisory periods to have conversations about promoting belonging, and creating better ways for students and staff to report racist incidents.
Capriece Polson, whose son, a member of the Wyoming basketball team, was targeted during the game with racist taunts, was in attendance at the meeting. She said she was upset that the boys who made the monkey sounds were not immediately ejected.
"I was in disbelief," Polson told MLive. "This happened inside a school where all students should be protected."
Polson has been in constant contact with Jenison's superintendent since the incident occurred to ensure that all students involved are disciplined.