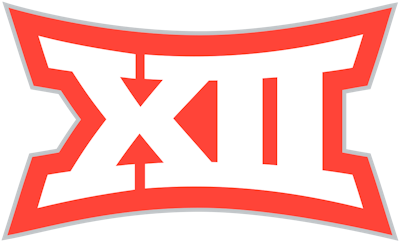 Oklahoma and Texas will exit the Big 12 for the Southeastern Conference a year earlier than expected, with the two schools agreeing to pay the Big 12 $100 million for the early exit.
SEC commissioner Greg Sankey made the announcement Thursday in a statement posted online.
"The Southeastern Conference learned today of the decision by the Big 12 Conference to alter the membership exit date for the University of Oklahoma and the University of Texas," Sankey said. "We are continuing our preparation for this membership transition, and we look forward to welcoming the Conference's new members and moving into our future as a 16-team league."
The Presidents and Chancellors of the SEC previously voted with unanimous approval to accept the application of Oklahoma and Texas to join the Conference on July 1, 2025 and have now authorized the Conference Office to proceed with facilitating the transition of Oklahoma and Texas to become full members of the Southeastern Conference on July 1, 2024.
According to ESPN, Oklahoma and Texas will be able to partially offset the $100 million they are paying to leave the Big 12 early through future revenues.
"As I have consistently stated, the conference would only agree to an early withdrawal if it was in our best interest for Oklahoma and Texas to depart prior to June 30, 2025," Big 12 commissioner Brett Yormark said in a statement. "By reaching this agreement, we are now able to accelerate our new beginning as a 12-team league and move forward in earnest with our initiatives and future planning. I appreciate the approaches of OU President Joe Harroz and UT President Jay Hartzell to ensure an amicable conclusion to this process, and look forward to the bright days ahead for the Big 12 Conference."
On July 1, the Big 12 will welcome BYU, Central Florida, Cincinnati and House to compete in the 14-team league in the upcoming season.