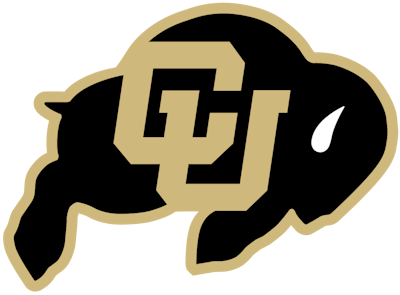 The University of Colorado football team has seen dozens of players enter the transfer portal in recent weeks as incoming coach Deion Sanders rebuilds the team to his liking, and the school has now decided to change its policy on releasing practice film to those players as they seek to play elsewhere.
Outgoing tight end Zachary Courtney recently posted to Twitter that he wasn't allowed access to his film.
"For the coaches who are trying to recruit me. I am sorry but I will not be able to get y'all my film from my practices last season since I am not allowed to have it because the head coach at CU won't allow it," Courtney posted. "This is very unlucky and if you have any questions just text me!"
According to KX News, Colorado has reversed its policy and will allow players access to practice film from 2022 and earlier.
For his part, Courtney said he didn't expect his post to get the attention it did.
"I didn't expect to get so much attention to my post, and I wish I didn't post now, because it put a bad look on both me and Deion, and I didn't want Deion to have any bad rap," Courtney said. "I just wanted my film. I got hurt midway through the season, so I didn't have enough game film to show. It would have been really nice to show, because I went against the first-team defense [in practice]."
Sanders has seen over 20 players enter the portal since his arrival. Players leaving the team have been vocal about how Sanders has treated players who were on the team last year when the Buffs went 1-11.
"No relationship with [Sanders] at all," offensive lineman Travis Gray told The Athletic. "I said what's up to him a few times. I'm not sure he knew the names of half the kids he got rid of. He was worried about who he brought in. If you were on the 1–11 team, it seemed like he didn't really care about us at all. He already said he was going to get rid of 25–30 of us, and that's exactly what he did."