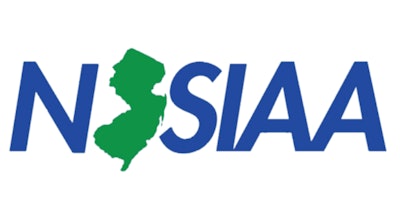 Members of the New Jersey State Interscholastic Athletic Association approved two significant rule changes Monday that will impact high school athletics in New Jersey, eliminating rules on recruiting and altering the association's transfer policy.
As reported by Darren Cooper of northjersey.com, the NJSIAA approved eliminating most of the rules involving recruiting elementary and middle school athletes, basically saying that any athlete can be recruited without penalty before attending their first high school activity (either the first day of school or first sanctioned fall practice).
Once an athlete attends their first high school activity, any attempts to recruit or entice them to another school will result in punishments.
The second measure approved by the full membership Monday was to provide one so-called "free transfer" for student-athletes in New Jersey, allowing them switch schools without having to sit out any games or practices.
The NJSIAA had employed a transfer portal, Cooper reported, but tired of the effort involved in forcing transfers to sit out 30 days before being eligible upon providing proof of a change of address.
"I think this is a pretty historic day for NJSIAA," NJSIAA executive director Colleen Maguire said. "The transfer rule has been something that has been debated and discussed and criticized over the years. I truly think in my nine years with the association, I think this is a giant step forward toward leveling the playing field."
"The transfer rule came with significant support and opposition," Cooper wrote at northjersey.com. "Small schools fear that they will just become de facto feeder programs for bigger schools, specifically North Jersey non-public schools since there is no longer a determent for their best kids to transfer. Schools in urban areas, which often have more of a transitory student population, favored the change because many of their kids may not have a steady home address."
The new transfer rule will go into effect on June 1, which required a third action by the NJSIAA. In the past, any bylaw changes to NJSIAA rules at the general membership meeting wouldn't be activated until July 1, Cooper reported.