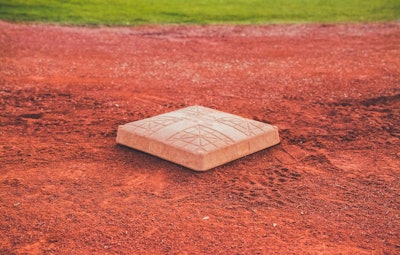 Two Tennessee high school baseball teams will see their seasons cut short after an on-field fight during a playoff game.
The TSSA has reprimanded Elizabethton and Unicoi County for the fight, which took place during Saturday's Division 1-3A playoffs.
The fight began during a close game when a Unicoi County player and an Elizabethton player had a brief altercation at third base following a hit. The brief interaction led to punches being thrown, with them led to the benches clearing and the conflict escalated to a brawl.
The game was suspended in the seventh inning after umpires and coaches broke up the fight. The chaos resulted in the District 1-3A championship being postponed.
According to USA Today, the TSSA decided on the following punishments:
Unicoi County was fined $1,250

The baseball team was placed on restrictive probation for the remainder of the 2022-23 school year.

The team is also on probation for the 2023-2024 school year.

Elizabethton was fined $1,750

The baseball team is on restrictive probation for the rest of this school year as well

Elizabethton is under two years of probation until the 2024-2025 school year.
Unicoi is reportedly preparing to appeal the decision.