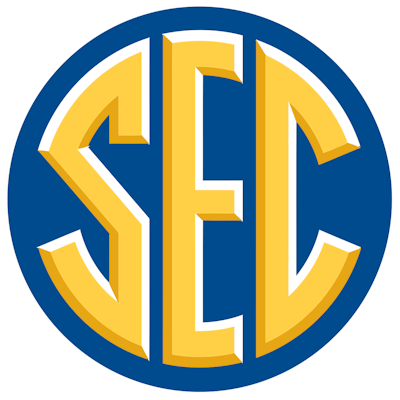 At its annual spring meetings, the Southeastern Conference has made decisions on everything from scheduling to new penalties for field and court storming.
According to SI.com, the SEC will stick with eight conference games per season, even as the conference prepares to welcome Texas and Oklahoma into the fold in 2024. Eschewing the nine-game format will likely draw criticism from the read of he college football league.
The decision to remain with eight conference games will likely be temporary, leaving a pathway for an eventual move to a nine-game format in the future. The league is also abolishing divisions and will pit the top two teams in the standings in the SEC championship game.
Only five programs — LSU, Texas A&M, Georgia, Florida and Missouri — expressed their support for a nine-game format. Texas and Oklahoma did not get a vote, as they would be official voting members until 2024.
Commissioner Greg Sankey confirmed that the eight-game format is only temporary and that the conference will have a plan set for the long-term, nine-game format by next year at this time.
In other matter, the SEC also came to a decision on a new policy to prevent court and field storming.
According to Gatorsports, the new policy includes:
Fines increased to $100,000, $200,000 and $500,000 for a first, second and third offense, from $50,000, $100,000 and $250,000. Those fines will now be paid to the visiting school that gets stormed upon, instead of the conference office. Effective immediately, each school is now on a fresh penalty cycle when it comes to fines.
By August 1, each school must provide the conference office with a detailed field/court rush management plan. That includes a communication plan to encourage fans to stay off fields and courts.
Each member school must provide security and uniformed law enforcement presence around each team and game officials during, before and after the event to prevent contact with spectators, which involved coaches, student-athletes and another athletic department representatives.
In the event of a field or court rush, use of uniformed law enforcement personnel and equipment (e.g, rope, barricade, expandable tunnels) must be provided to secure a clear path off the playing surface for the visiting team, its coaches and personnel. If a field/court rush ensues, the visiting team shall forgo the postgame handshake and get to the locker room as soon as possible.
"It's been in the works for a long time," Sankey said. "It's come up repeatedly. We had some that were clear in their concerns, and I think indicated them."