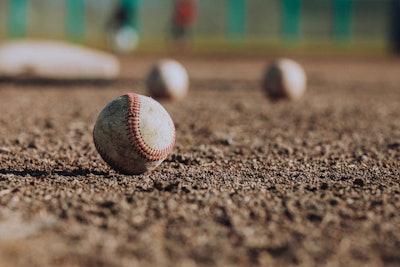 A North Carolina parks department is considering a policy that would prevent transgender children and adults from playing sports run by the parks and recreation department.
"For purposes of you[th] or adult athletic programs provided by the Bladen County Parks and Recreation, a player's sex will be recognized solely on the player's reproductive biology and genetics at birth," the proposed policy states, according to the local NBC affiliate.
The majority of the department's programs are for children between the ages of three and 12, with only one adult sports league, co-ed volleyball, which wouldn't be affected.
The proposal is similar to the "Fairness in Women's Sports Act which was vetoed by the North Carolina governor in early July.
Blanden commissioners are set to discuss the proposal at a meeting on Monday, July 17.