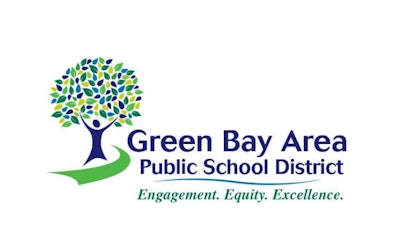 A group of parents in Green Bay, Wis., are expressing outrage over what they believe is a transgender athlete participating in a girls' sport at an area school.
The parents said their girls were coming home from summer practices with welts and bruises that they'd never noticed on their children.
The parents declined to tell Fox 11 which sport or school they were referring to. At least three of the families said that their daughters would not participating if the alleged transgender athlete is allowed to participate.
"They're just not used to the ball coming at them that hard," said Ryan Gusick, one of the concerned parents. "A lot of these girls are specifically quitting this team because they're concerned for their safety."
The Green Bay Area Public School District declined an interview with Fox 11 but sent a statement saying that the district "cares about the well-being of every student. All decisions regarding a student's ability to participate in co-curricular athletics/activities are made in accordance with Title IX law, Board policy, and WIAA regulations."
WIAA director of communications Todd Clark said he had not heard of any complaints about the association's current transgender policy, which was implemented in 2015.
The policy states that decisions about eligibility are up to individual member schools, and "a male-to-female transgender student must have one calendar year of medically documented testosterone suppression therapy to be eligible to participate on a female team."
"The rules are very soft at best," said Heather Longlais, one of the parents involved in the complaints. "Transgender people deserve a seat the table. It's just not necessarily the girls' table for sports when it's men going to women."
The parents also said they have concerns about locker rooms, but transgender students are currently legally allowed to use the locker room associated with the gender that they identify with.
In a statement, the district said it "works with the transgender students to determine what they would prefer. However, they have a legal right to use the locker room. If they choose to use the locker room they gender identify with, students who may have concerns the District will work with to provide supports."