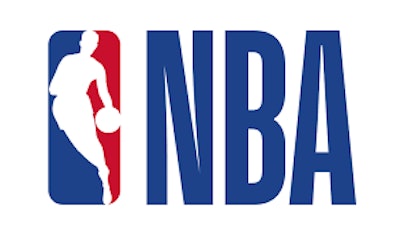 The NBA is seeking to fine teams who rest "star players" during nationally televised games, an issue that the league has struggled with for some time.
ESPN analyst Adrian Wojnarowski tweeted Monday the "NBA's Competition Committee has recommended stricter guidelines on resting players for national television games and multiple stars together in the same games. The league's Board of Governors expected to vote Wednesday to pass the measures."
According to CBS Sports, Under this rule, a "star player" will be seen as anyone who has made an All-Star or All-NBA team in the past three seasons, per The Athletic's Shams Charania. The fines will be as follows for each violation:
$100,000 for first violation
$250,000 for second violation
$1 million for any additional penalty
The league would impost the fines should a team rest two star players, as defined above, in the same game or a nationally televised game.