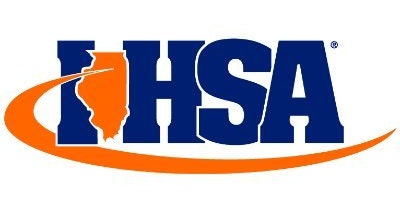 The Illinois High School Association will now vet transgender athletes to determine eligibility for championship play in single-sex sports.
As reported by public radio station WGLT, the Bloomington-based IHSA updated its policies on trans athletes during a board meeting this week. Student-athletes whose gender identity is different from their sex at birth will need to seek an eligibility ruling to participate in the postseason.
The IHSA will review medical and school registration records, among other supporting documentation, to determine eligibility, according to WGLT's Lauren Warnecke. Students seeking a ruling may also submit a statement affirming their gender identity and letters of support from teachers, family, clergy, etc.
Log in to view the full article